We'd love to hear from you
Use this form to get in touch about showings and property details, we'll get right back to you. And if you're in a hurry, just call or text any time.
Do you know a family member, neighbor or friend who is thinking of moving to a smaller home, a condominium, or a senior housing option? Please share this information with them.


Meet the team

We live and work in Magnolia, and are dedicated to helping local families considering down-sizing. We have helped other families successfully downsize, and want to help you reduce stress and simplify the process. This brief guide introduces some basic elements of downsizing, and highlights important things to consider during each step.


Step #1 identify the new home
It's important to know where you want to move, in order to plan and understand the extent to which you want to streamline your belongings. Do you want to move to a smaller home? A condominium? Or are you thinking of a senior housing option? Do you want to live where activities and services are optional, or do you need support services now or in the near future? Do you want to live nearby, or move to another community or state to be closer to family? We can provide you with information about these options, to help with your decision.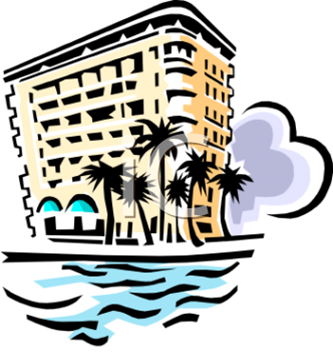 Step #2 sort, pack, donate, discard
Once you've identified your new home, it's time to decide which furnishings you will take with you. Less is best, experience has taught us. Sorting through a lifetime of belongings can take time, but there are resources available to help. Sorting, packing and donating services are available, or we can work with you and other family members to accomplish this. An estate or moving sale may be an option to consider, for disposing of unnecessary items once you're done sorting. For a portion of the proceeds, a skilled estate sale team will sort, sell, donate or dispose of all remaining furnishings and household items, leaving the house empty and ready for sale.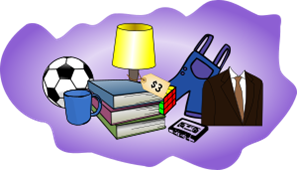 Step #3 prepare and market the house
What, if anything, needs to be done to prepare your house for sale? This is not the time for expensive upgrades or remodeling. However, there may be repairs or maintenance items which will increase the marketability, reduce market time, and help you get the best price and sale conditions. We provide a consultation with our seller clients to identify those recommended items. Once these are completed and the house is ready for market, we provide full-service seller representation during the listing, marketing, negotiation and closing of your transaction. We also help identify the resources needed and a schedule to complete Step #4.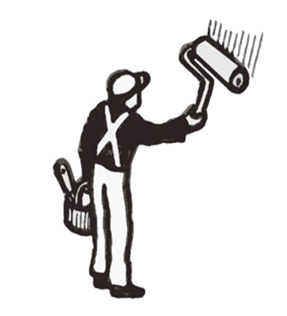 Step #4 moving day
The big day finally arrives, as do the movers and the moving van. You'll be off to your new home and settling in to your new life. We can help arrange for cleaning services so your house can be left spotless, and will arrange for transfer of keys to the new owners.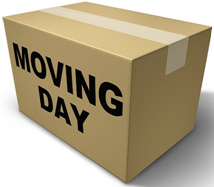 We have printed copies of our guide, which we will gladly send you if you'd like to share one with friends, neighbors or family members considering down-sizing. Use the contact form below, and let us know how many copies you'd like us to send.