Magnolia is one of Seattle's most desirable neighborhoods – an area with a strong sense of community, a wide range of housing options, and activities for young and old. With breathtaking city, mountain and Puget Sound views, it illustrates the best of what the Puget Sound region has to offer. All this just minutes from downtown Seattle.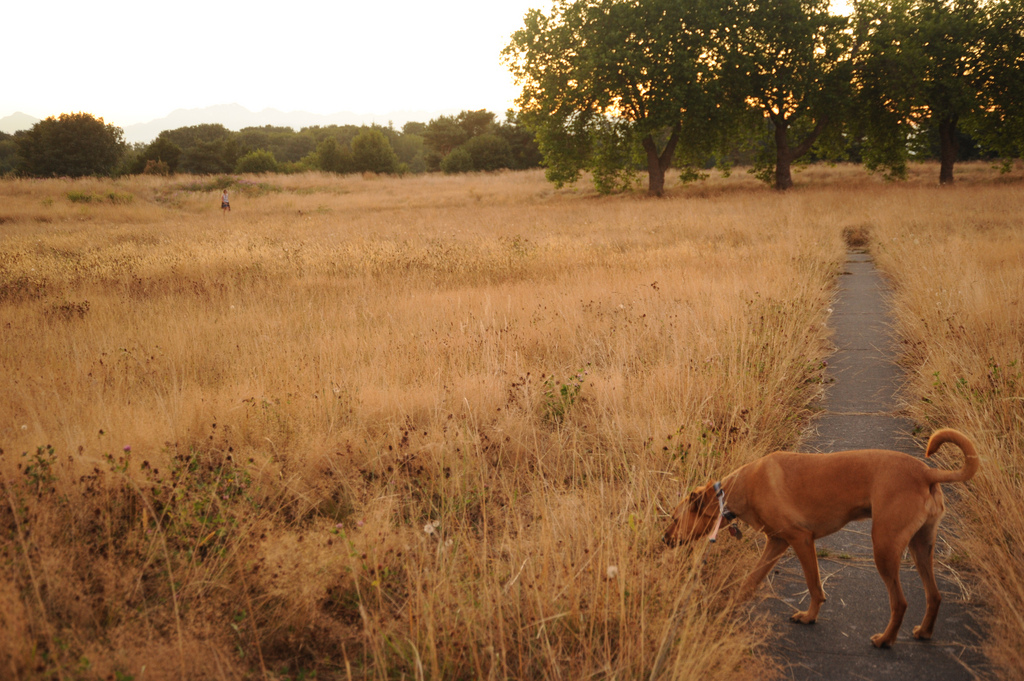 Largely residential in character, Magnolia has excellent schools, a large community center, outdoor pool, various services, shopping, and restaurants. It also is the home of Discovery Park which is the largest public park in Seattle. You're likely to see friends and neighbors while shopping or at one of the many coffee shops.




In addition to housing information, we've posted some great photos of Magnolia, including parks, vistas and shops.
We invite you to contact us for more information about housing options in the neighborhood. We're long-time Magnolia residents, and look forward to assisting you meet your real estate goals.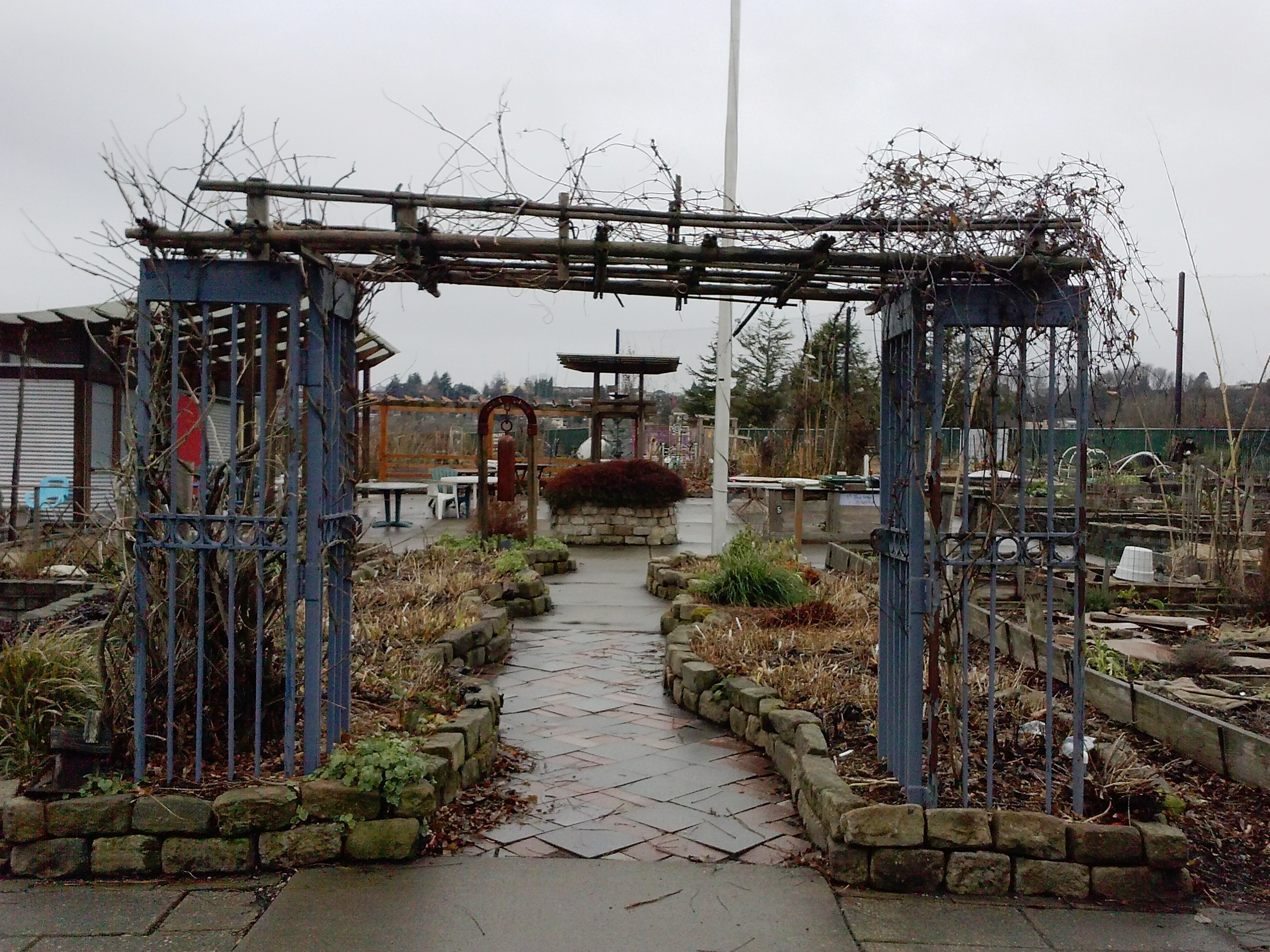 Links to Magnolia resources
We've collected links to local services, resources and activities. We hope you'll use these sites, and welcome your suggestions of additional links to include on this page.